New Podcast – Flip It and Rebuild It
Help you to find inner peace when your life goes to crap!
What does spiritual bypassing look like? Is enlightenment attainable? Many people think that the spiritual journey is about reaching an end goal of enlightenment, but it's actually hard work on yourself.  True growth is messy,
What does Inner Peace Feel Like
When you're with your family, and that narcissistic member starts pushing buttons.
With inner peace, you respond with heartfelt wisdom. The're left rocking their own boat while you're enjoying your serenity, because they have no power over you any more.
When you have the right teacher, tools, and you have finally suffered enough you can learn to create your own Inner Peace. You'll be able to tackle any situation from a peaceful kind heart, wisdom, and the freedom you deserve.
No more being triggered, annoyed, stressed, and overwhelmed. It's not about becoming a zombie and disconnecting, it's about living your life your way.
It's you, being in control of your life.
Let me help you find your Inner Peace
All my courses are available through the Inner Peace Academy. They will be available separately very soon.
Your Inner Peace Academy has all my courses, teachings, guided meditations, live teaching. Everything you need, all the tools you need to create your serenity.
Browse my blogs that have really in depth knowledge of meditation, mindfulness, and wisdom to inspire you on your spiritual journey.
Let me help you, book free chat now.
No selling, let's just get you unstuck and help you with any current situation you are finding difficult.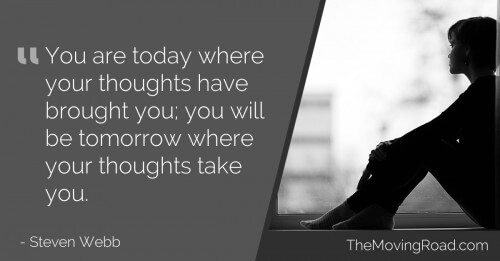 When I was going through a really tough time, my rock bottom around two years ago I had so much going on inside my head there was barely any room to think let alone get
Read More »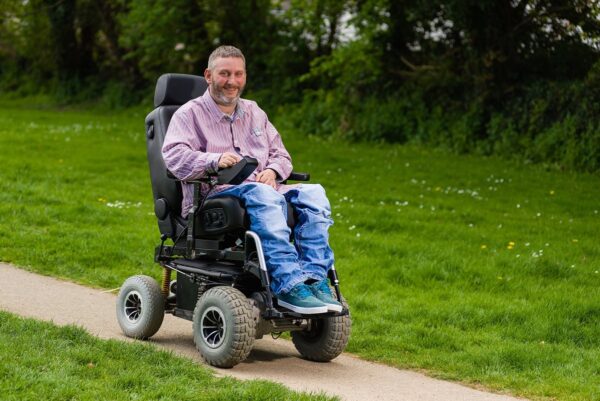 When I hit 'post' on this article 23 years ago to the second I broke my neck. 276 months. 1200 weeks. Just before I dived in I looked at my watch: 10:31PM. Would I go
Read More »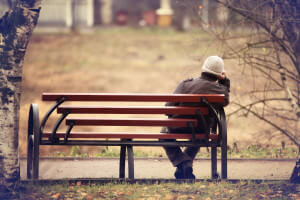 By the end of this short blog I will answer your question of whether you should change who you are. If you are anything like me, you have tried to fit in with everybody for
Read More »
Through coaching, online courses, Inner Peace Academy, writings and my live videos I want to help people, like yourself overcome any adversity you maybe going through or encounter in the future.
Help you enjoy more energy, less stress, and have the life you deserve.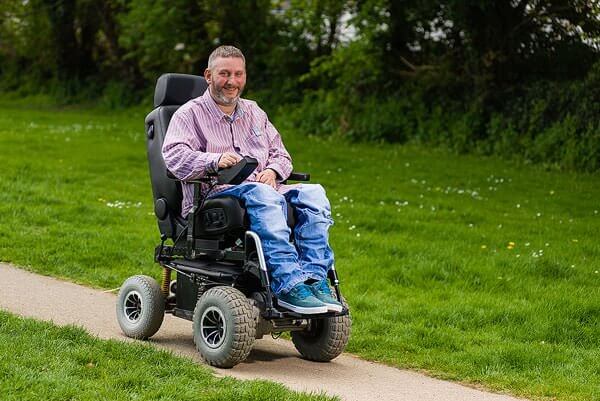 Your Inner Peace 
Academy
The Academy is Steven's flagship membership program containing all the tools you need to create your own inner peace. All my courses, guided meditations, recorded affirmations, live monthly teaching, and 12 live online guided meditations every month. Plus, you pay what you think it's worth.  I don't turn anyone away.
Your Inner Peace 
Tribe
We all need a little help from our friends.  This is where your inner peace tribe help.  A free community group on Facebook sharing quotes, articles, advice and meditations that help you along your spiritual journey.  The spiritual journey is quite often very lonely, we leave behind friends and embark on the path without them.  Join your Inner Peace Tribe, today.
Your Inner Peace 
Guide
That's me!  I am your inner peace guide, it's why I wrote the book How to create Your Inner Peace.  And all these other goodies to help you create a more meaningful, free, and fulfilled life. Let's explore ways I can help you, today.  Book a free chat, now.