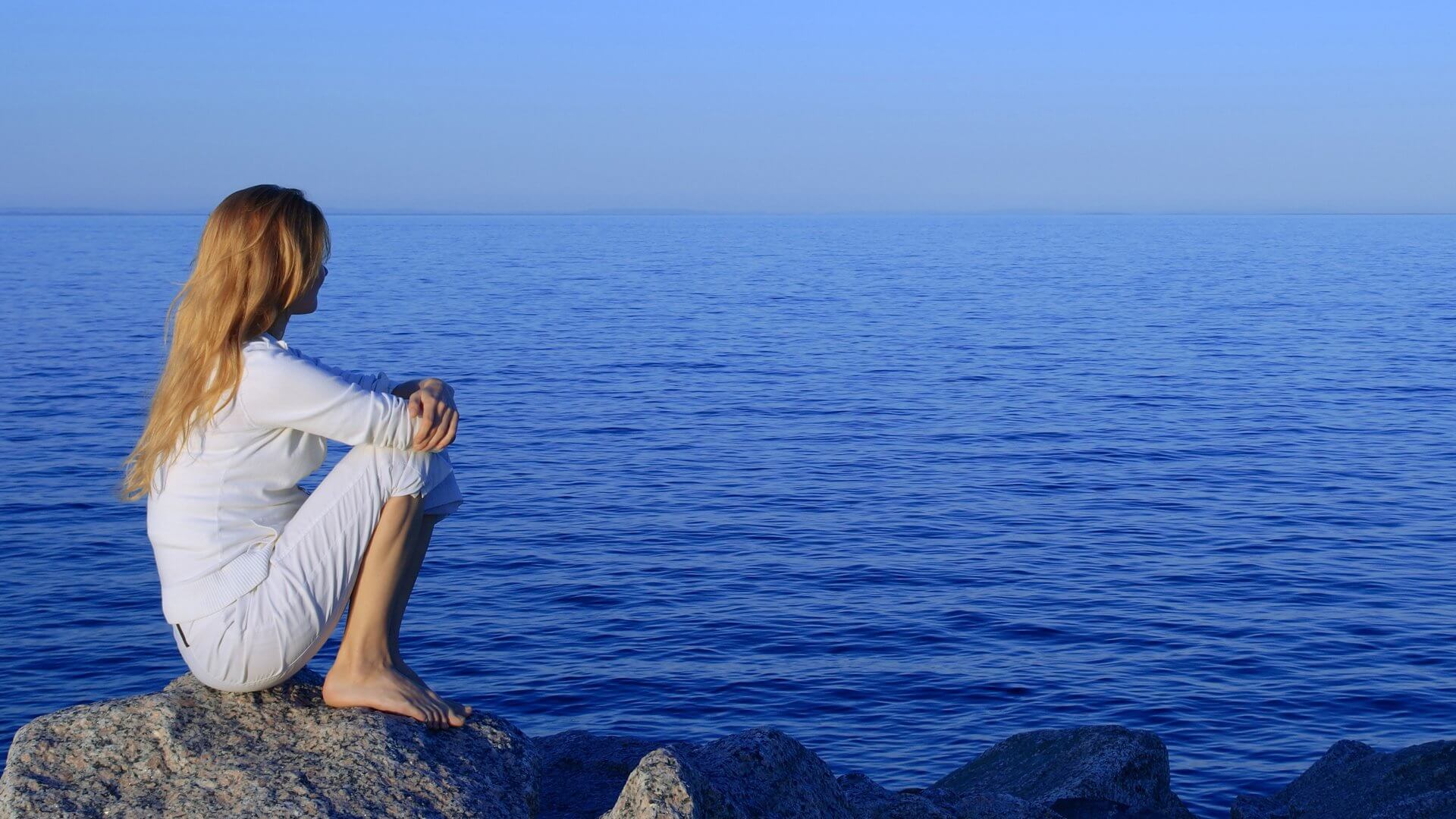 30 Minutes or 60 Minutes
Are you struggling with something right this minute? A little anxiety, or something else that is arising and you do not know how to deal with it? This is the perfect quick call to nip it in the bud before it becomes something bigger. You will see the next available time I have by clicking below. I might even be available right now.
All calls are subject to my 100% money back guarantee if you are not entirely satisfied.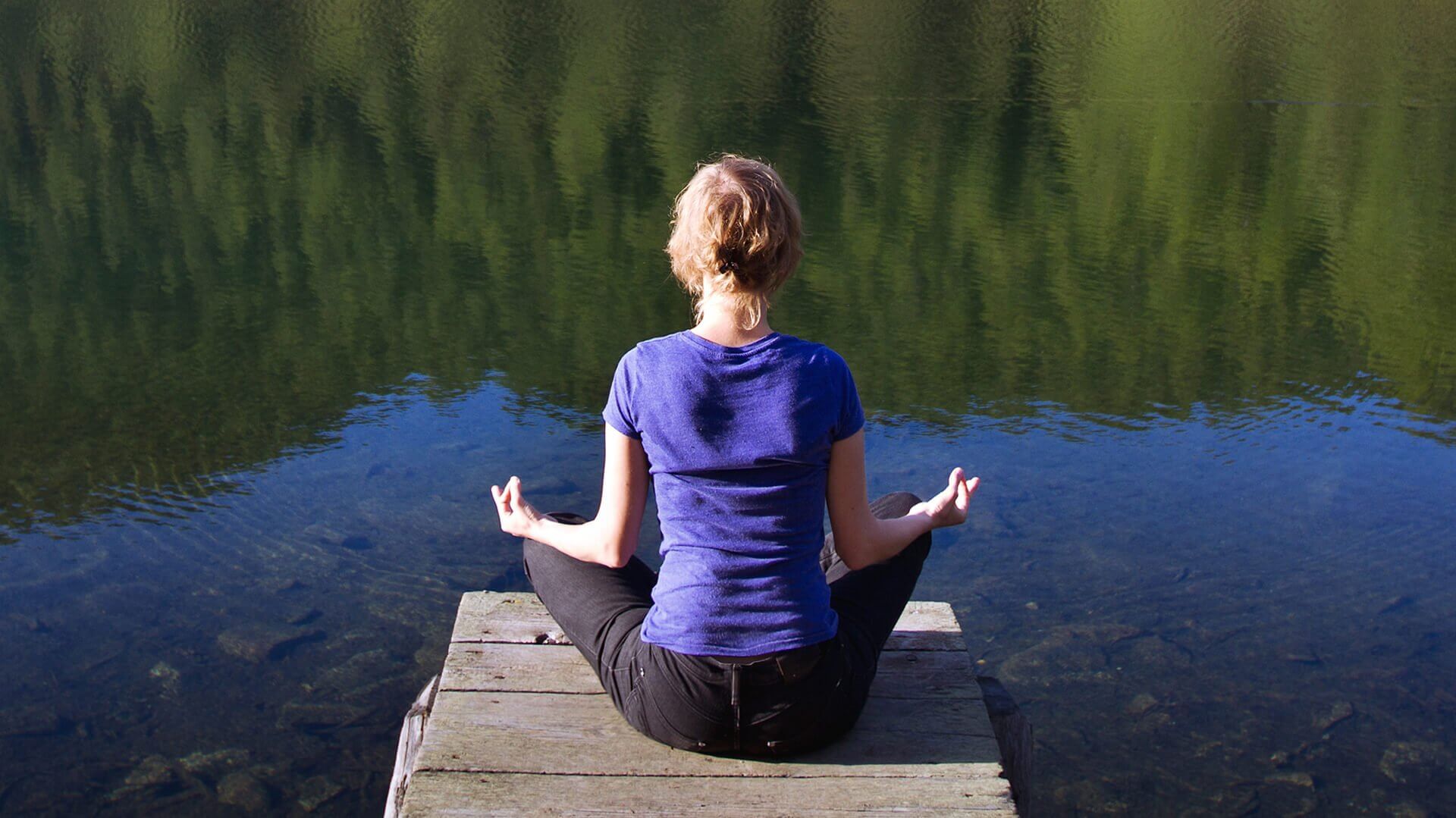 Zen Experience
Choose this option if you have been asked to by Steven himself. It is a 60 minute appointment. This is a one-on-one on camera with Steven. Normally via Skype, Facebook video, or Zoom. No charge, although a donation would be welcomed.