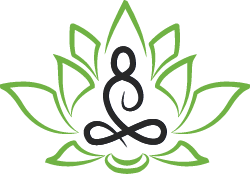 Your Inner Peace Guide
Steven Webb
Want inner peace?
the kind of inner peace that nobody can take away or push you around anymore.
My Mission
Through coaching, online courses, Inner Peace Academy, writings and my live videos I want to help people, like yourself overcome any adversity you maybe going through or encounter in the future.
Help you enjoy more energy, less stress, and have the life you deserve.
Which Chakra would you be?Just for a little bit of fun let's find out what Chakra you would be? Below is a little quiz[…]Read More 5 Things To Remember When Life Gets Shitty And Your Inner Peace Is At StakeAh inner peace.  Sounds so beautiful. When I think of inner peace I imagine myself lying in a hammock by[…]Read More 12 Things That You Should Be Truly Proud OfIf asked what you are proud of, how would you respond? Would you be able to reel off a list[…]Read More What You Need to Know before Starting a Meditation PracticeTIP: If you're not a big reader, scroll down to watch the video! Whenever we start something new in life[…]Read More If You're Struggling You NEED to WATCH THIShttps://youtu.be/FATsTgIVlyk Let me tell you something, no matter how much you're struggling, how hard your life seems right now, you've[…]Read More 5 Practical Ways You Can Overcome OverwhelmOverwhelmed, tired, have a to do list so long that you've stopped writing one out. Everybody's on your case, whether[…]Read More
Why I can help you
Becoming severely paralysed at 17, bankrupt at 30, hitting rock bottom and attempted suicide, I know what it feels like to live with adversity, depression, stress, anxiety and no energy.
Having overcome many setbacks and learned simple practices that will help you to remove the stress and anxiety from your life, for good! Remember as a child, the ambitions, dreams, desires and how you were going to change the world?Let's relight that!In my position, I know, no matter what you are going through, you can bounce back and regain control over your life and live it the way you want, on your terms.How does that sound?
Online Courses
Mastering 'The 5 Simple Practices'
Digging deep into the this simple practices that will bring you lasting happiness and peace of mind. If you really want to overcome your stress, anxiety, frustration then this is the course for you.In this 5 week course you will learn the 5 simple practices that you can implement into your daily life that will have a massive effect.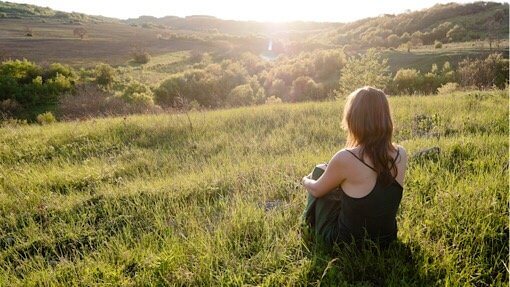 Mastering Your Life
How to take control of your thoughts, emotions, beliefs, and limitations so they no longer control you.
In this course you will find out exactly how you become who you are today. It will get you a deeper awareness of the truth and what is relative truth. A true life changer.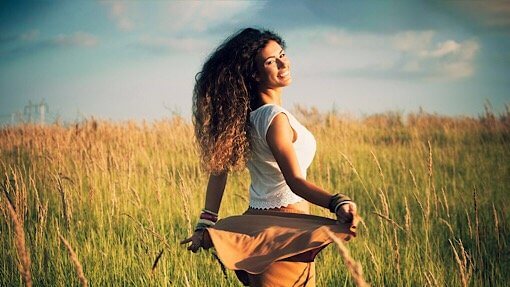 Enter your text here…