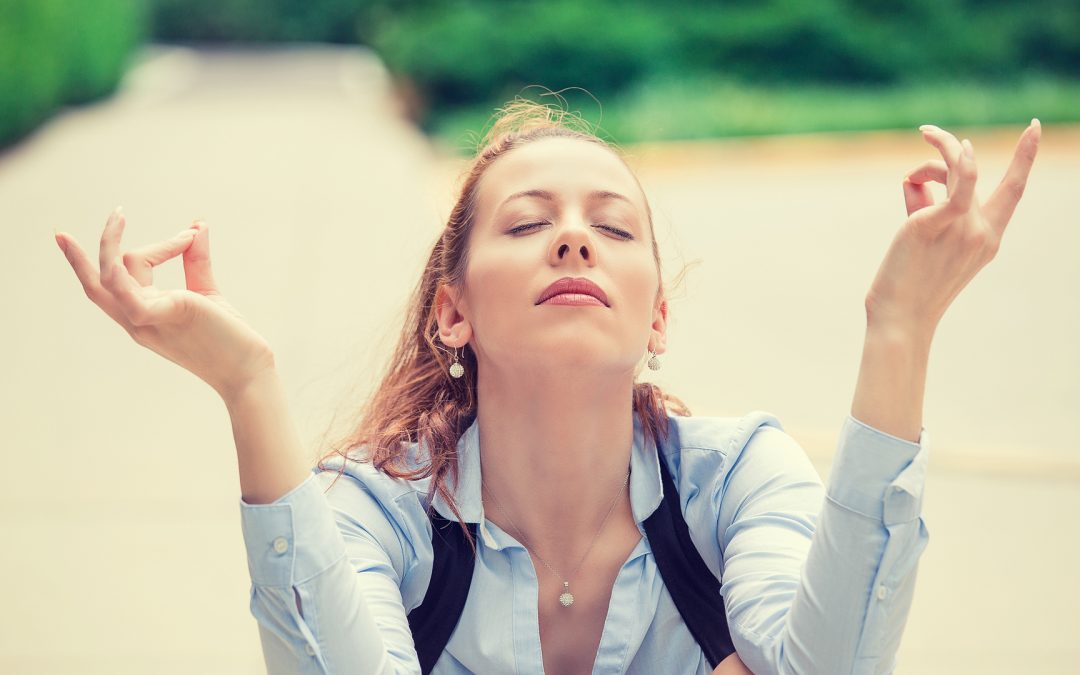 Whenever we start something new in life there's always obstacles to get over. Giving up smoking, going to the gym, training for a marathon, or losing weight.
Starting a meditation practice is no different.
It might seem easy enough, sit down concentrate on the breath and then feel relaxed and calm the rest of the day. However, anybody that has tried it for more than 30 seconds know it is not that simple. In fact, it is hard starting a meditation practice.
I recorded this video and uploaded it to my YouTube channel with the 3 main problems we encounter when we start any kind of meditation practice.