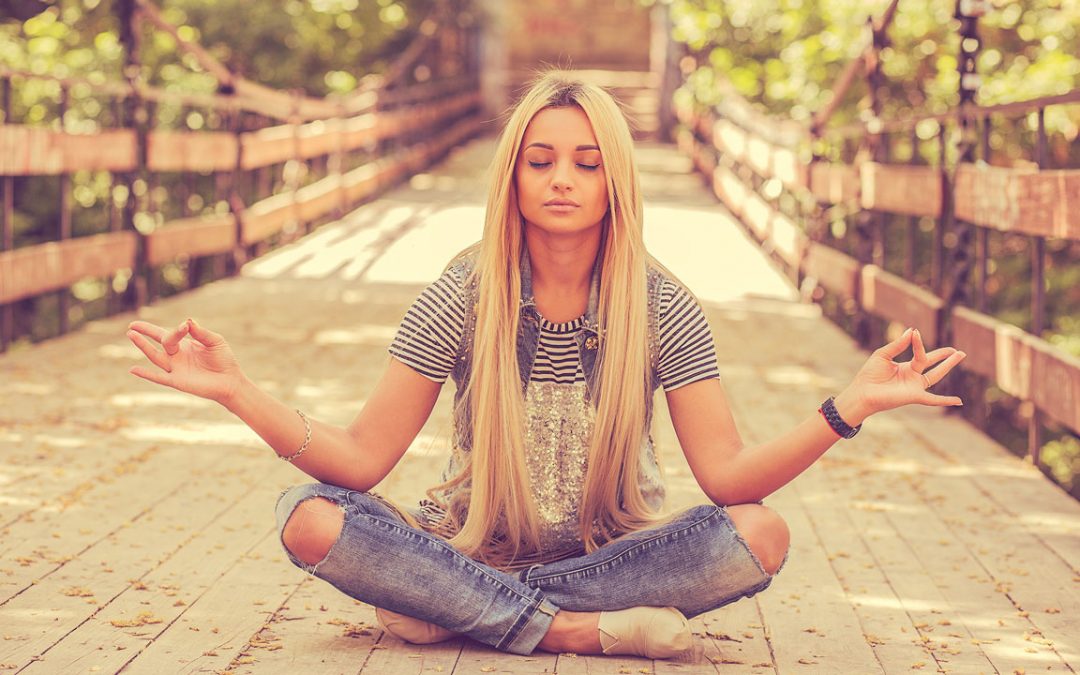 Just for a little bit of fun let's find out what Chakra you would be?
Below is a little quiz that you can take to find out which one you centre around most. We have several of these in our body, the each enable us to open up and have a deeper insight to who we are.
They range from your basic instincts to your intuition and inspiration, they will tell you how spiritual you are.