I help anxious people find stillness
in the Storms of Life
Through coaching, online courses, Inner Peace Academy, writings and my live videos I help anxious, overwhelmed, and struggling people overcome their circumstances and live to their full potential and with calmness and inner peace.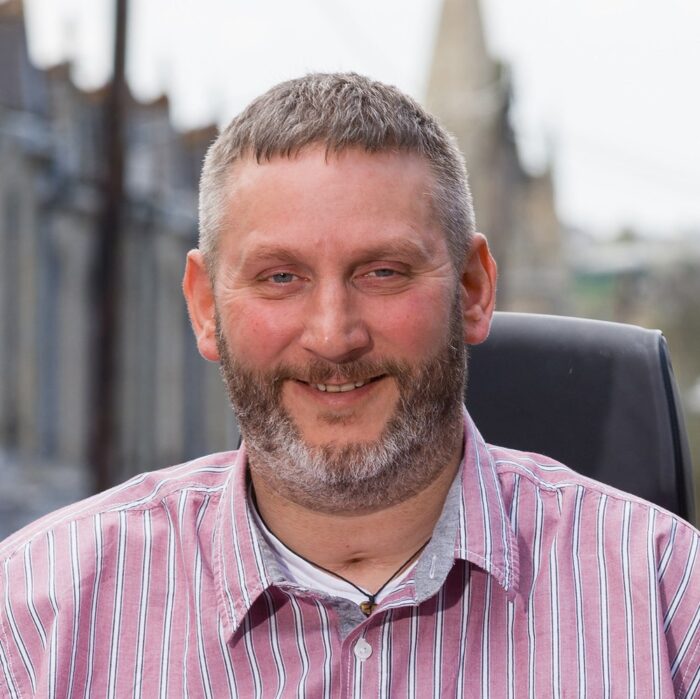 Steven is my Rock, the only person who truly calms me down to see things as they really are!
Steven is remarkably insightful & full of wisdom. Calm, reassuring and a master in his field.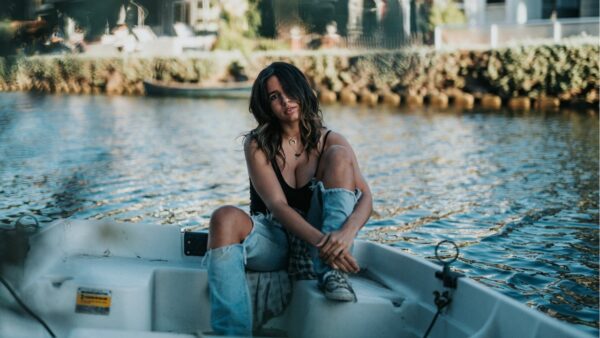 Have you got to an age in your life when you suddenly look around you, and then you consider who you have ended up being? It is like we have become somebody else. You have
Read More »