NEW GUIDE FOR 2018
How to Create Your
INNER PEACE
DOWNLOAD IT NOW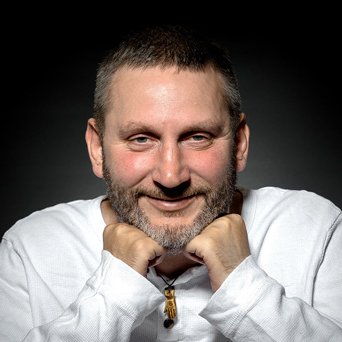 Steven Webb is an Author, Coach, Keynote Speaker and Creator of Your Inner Peace Tribe and Your Inner Peace Academy.
Your Inner Peace
Academy
The Academy is Steven's flagship membership program containing all the tools you need to create your own inner peace. All my courses, guided meditations, recorded affirmations, live monthly teaching, and 12 live online guided meditations every month.  Plus, you pay what you think it's worth.  I don't turn anyone away.
Your Inner Peace
Guide
That's me!  I am your inner peace guide, it's why I wrote the book How to create Your Inner Peace.  And all these other goodies to help you create a more meaningful, free, and fulfilled life. Let's explore ways I can help you, today.  Book a free chat, now.
Your Inner Peace
Tribe
We all need a little help from our friends.  This is where your inner peace tribe help.  A free community group on Facebook sharing quotes, articles, advice and meditations that help you along your spiritual journey.  The spiritual journey is quite often very lonely, we leave behind friends and embark on the path without them.  Join your new tribe, today.
Your Inner Peace
Newsletter
Join 1,810 finally enjoying some real wisdom and quality in your inbox.  Just your inner peace guide sending you weekly wisdom email, plus any videos or articles to help your spiritual journey.  I hate spam, if you trust me with your email I promise to respect that and keep your information safe.