DOWNLOAD FREE: 5 Secret Practices You Need For Peace Of Mind.
If you want more energy and less anxiety; if you want to feel calmer, reduce stress, take control of your life and enjoy real freedom, then stop saying one day and start today.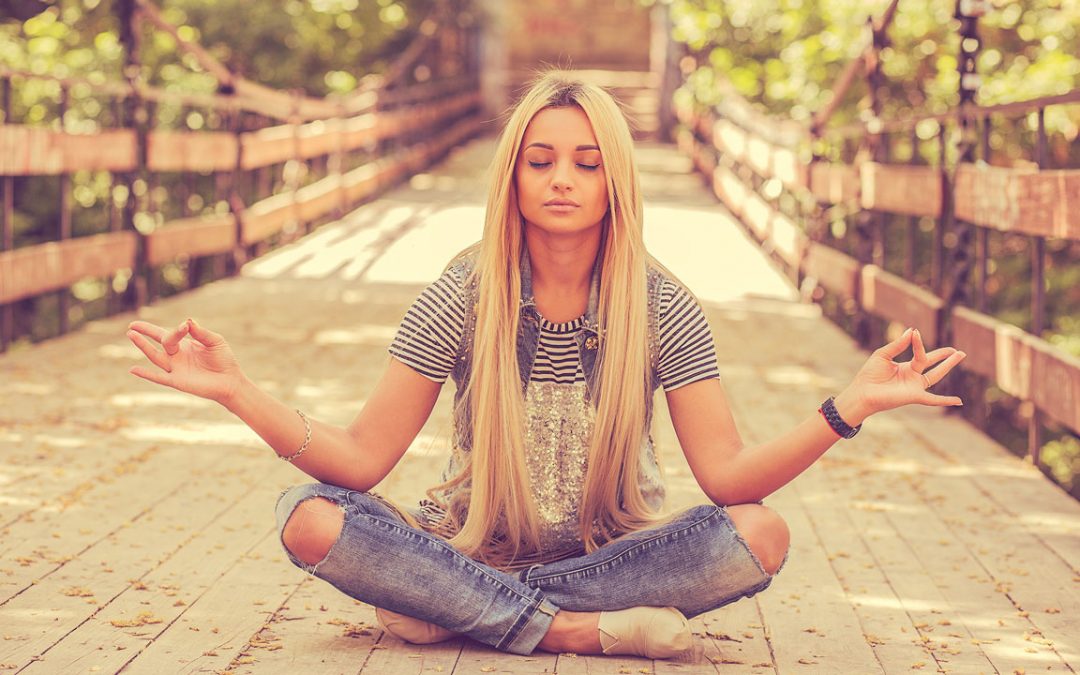 Just for a little bit of fun let's find out what Chakra you would be? Below is a little quiz that you can take to find out which one you centre around most. We have several of these in our body, the each enable us to open up and have a deeper insight to who we are....
read more