What best describes you right now?
https://youtu.be/FATsTgIVlyk Let me tell you something, no matter how much you're struggling, how hard your life seems right now, you've got this! You've got this, and I mean that. I know that because you've survived everything in your life so far. You've been...
Discover the Secret to Peace of Mind
If you want more freedom, less anxiety and stress then click to get the secrets today.
For many of us, the ocean is a place we turn to for healing, peacefulness and clarity. The tides attract us and beckon us to sit by the shore, to plan vacations around sailing, diving and sunbathing and to breathe in the mineral air that soothes us. Taking in the...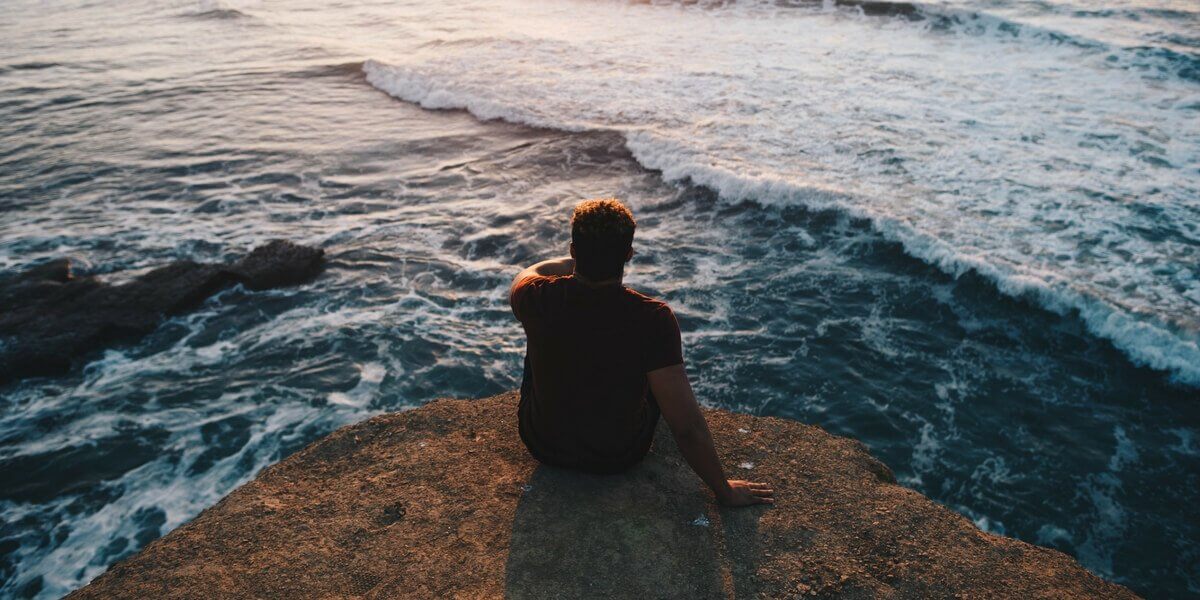 For many of us, living in a state of constant busyness through digital distractions, addiction to technology, lopsided work-life balance and heightened stress can lead to a sense of time bankruptcy, increasing the need for mindful living. But how can we find time...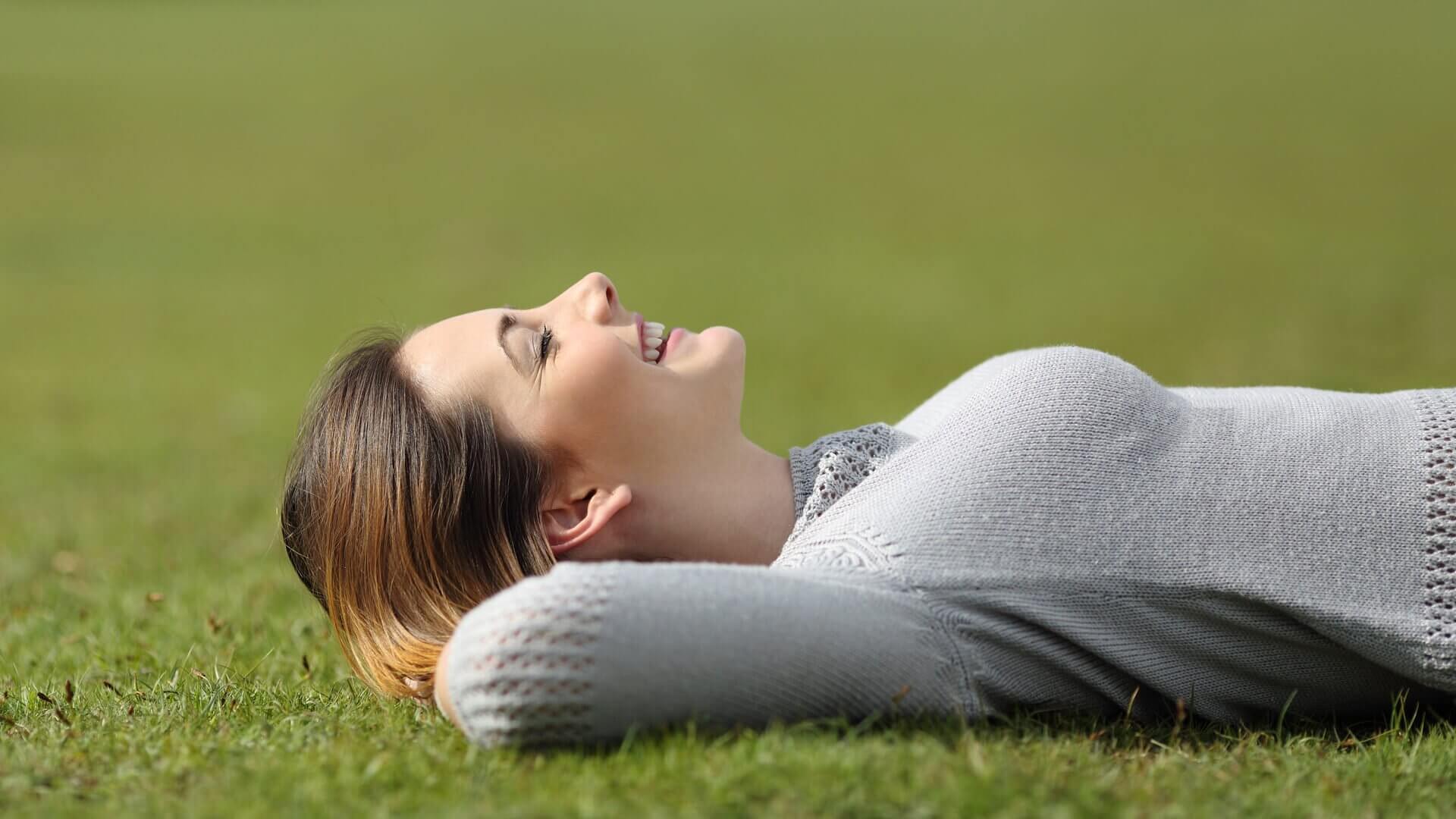 Feeling exhausted, helpless and lacking confidence. You desperately want to do something with your life. Any motivation or energy you had seems to have fucked off to a sunny destination without you. What happened? How did this happen? How did I become this person?...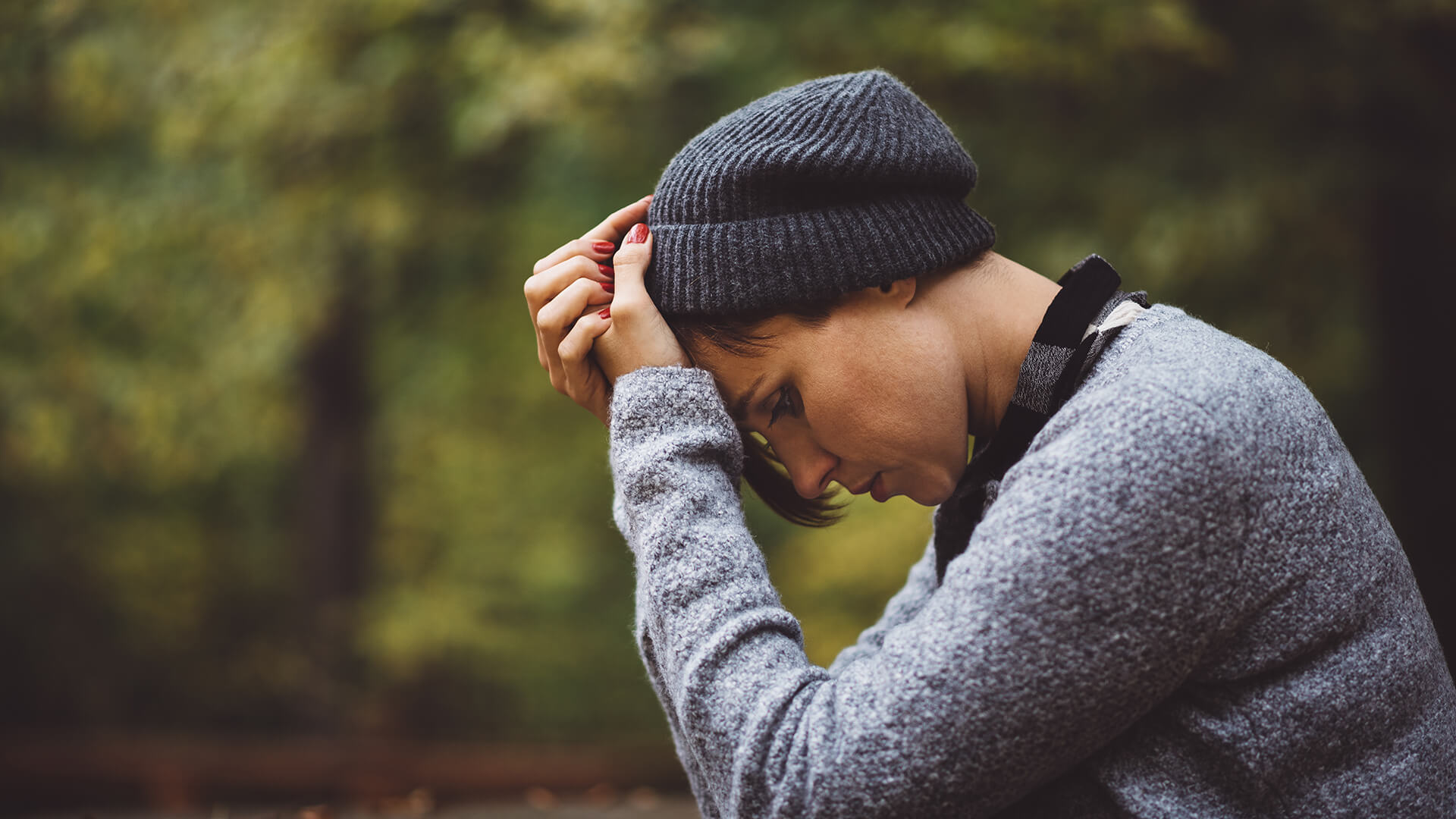 Happiness, what is it? Where is it? Can I have some of it...? Wait, wait... slow down. Don't skip! It's right here... YES!  It's in the mundane, the normal, going to work, the dishes, taking the children to school or doing the housework. REALLY? Why? Because, if...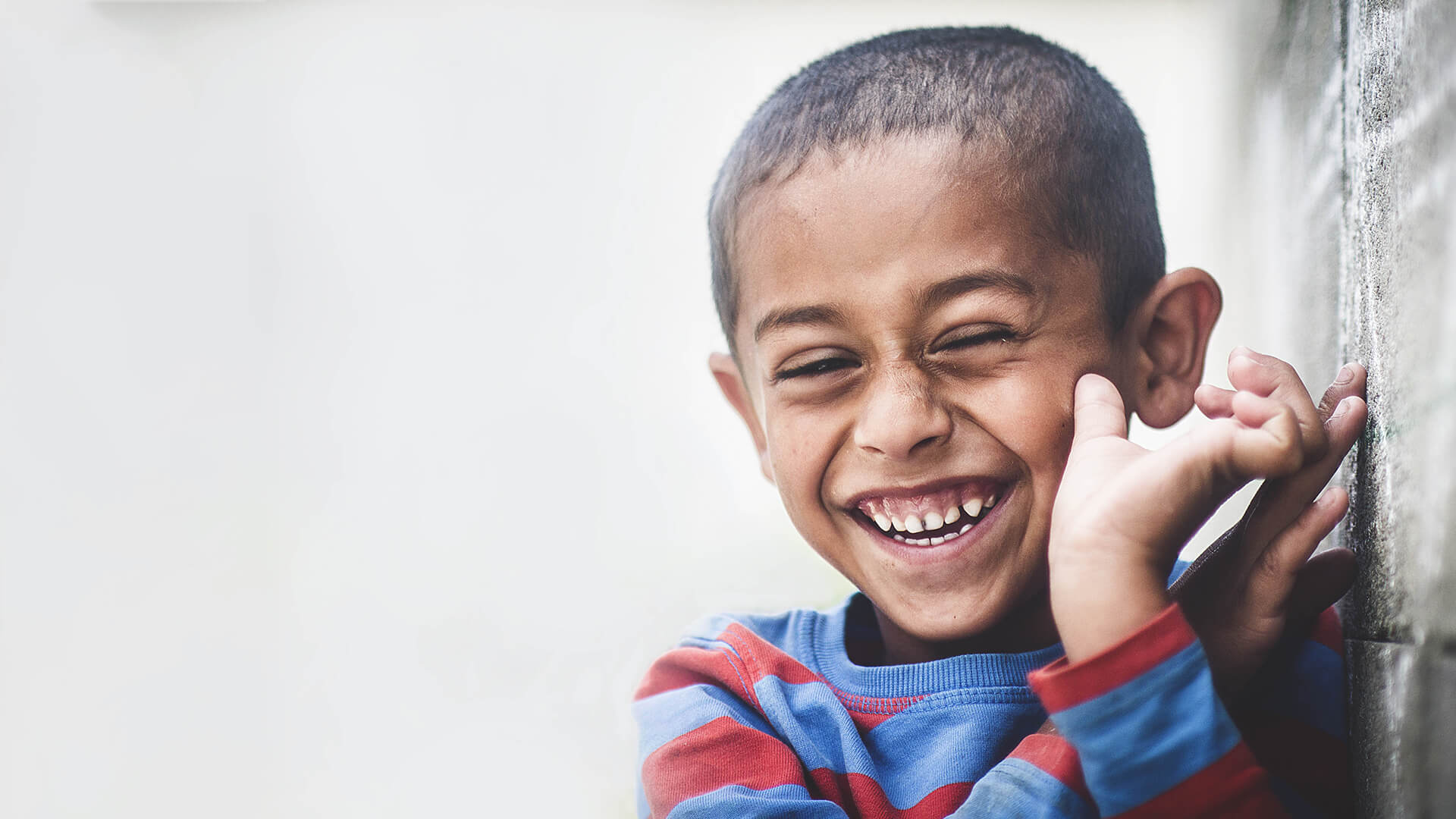 Here is a 14 minute guided meditation that takes you through a body scan making you aware of all the different parts of your body. It is this awareness that creates the calmness in the present moment which in turn will give you more peace of mind. It first relaxes...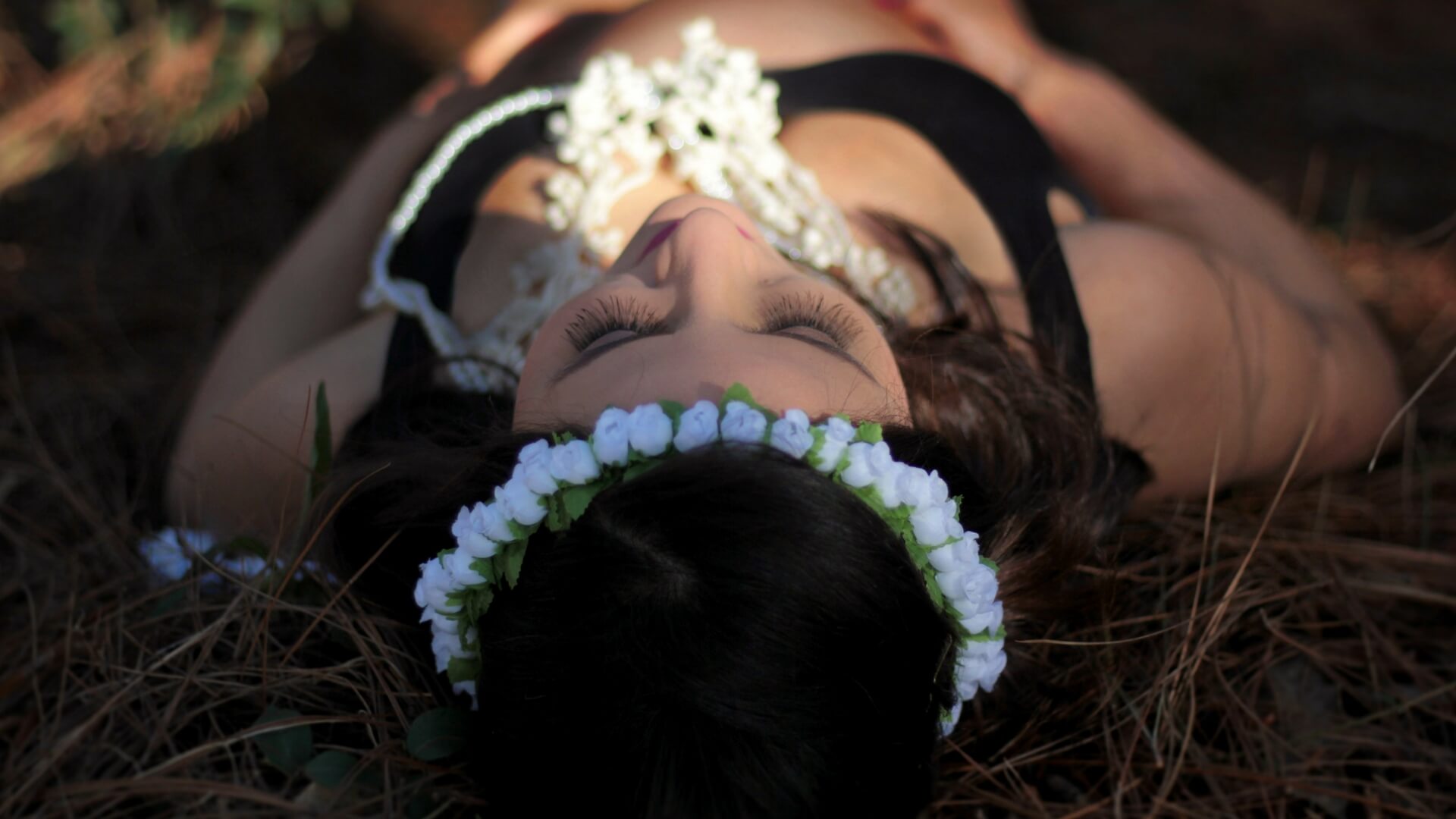 Whether we realise it or not most of us have become addicted to thinking. Wouldn't it be amazing to be able to stop thinking for a few moments whenever we wanted a break? We are addicted to thinking, we fundamentally believe it makes us who we are. And, just like...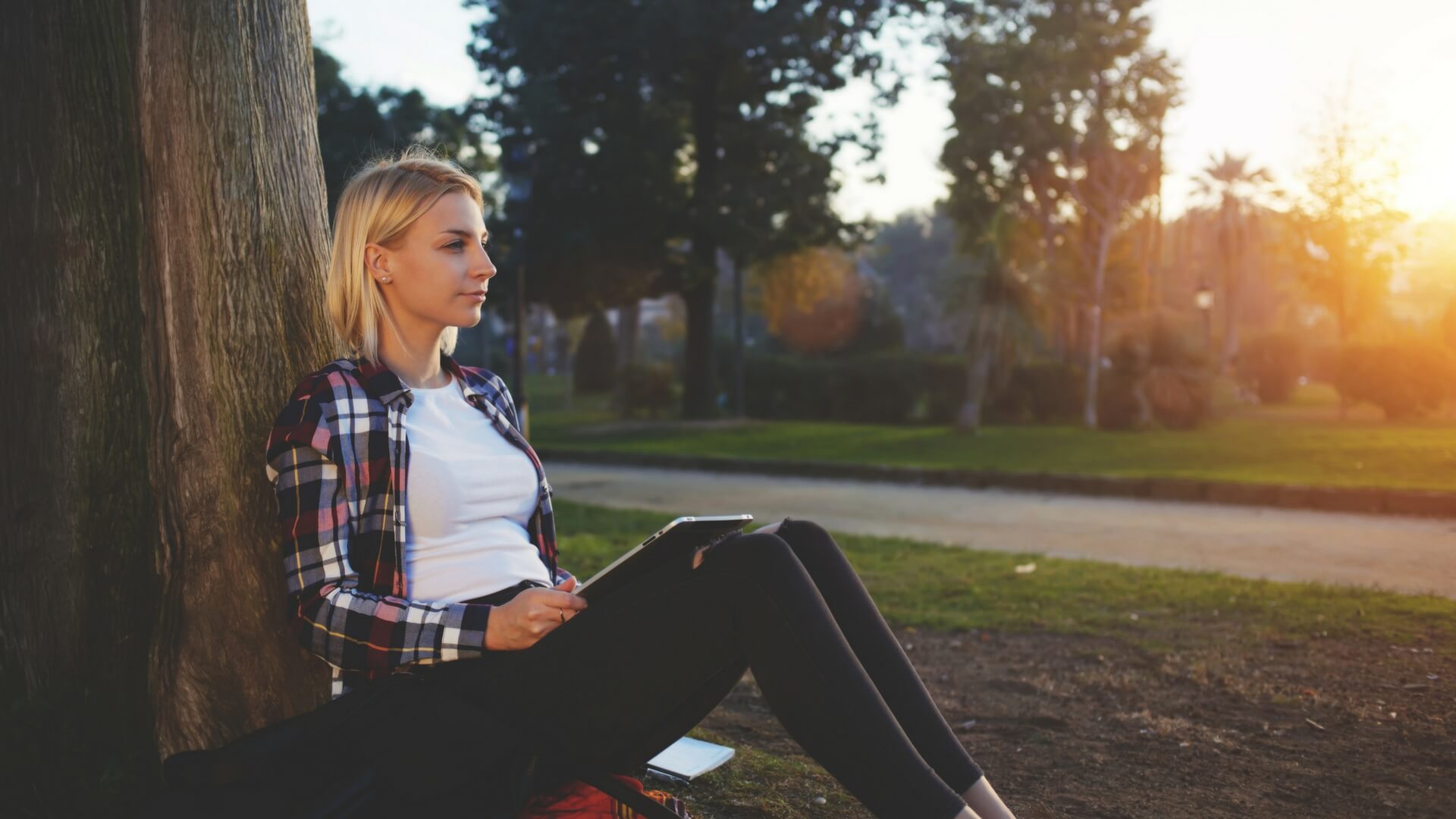 I am the perfect example of life not going to plan, I've had my fair share of hard times. From being paralysed at 18, bankrupt in my 30s to losing virtually everything four years ago. Even my attempted suicide did not go to plan! Luckily. I'd like to share a little...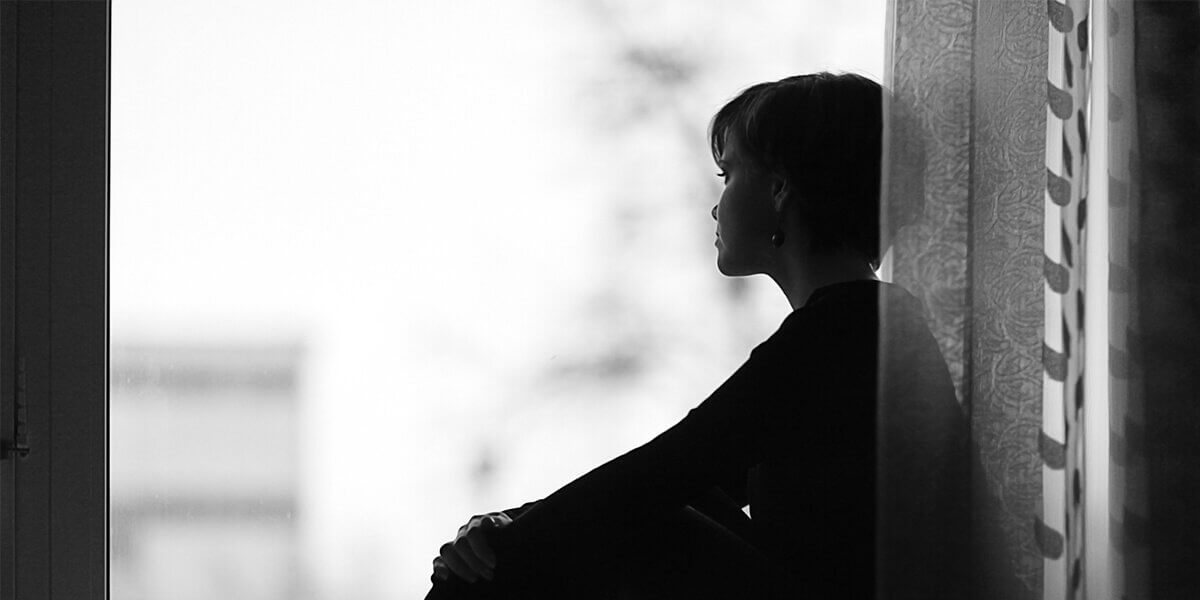 Statistically, 95% of New Year's resolutions do not make it past 15th January. There's only one New Year's resolution that I've ever stuck too; that was ten years ago. It was too 'not make any more New Year's resolutions', and I haven't done since. The biggest...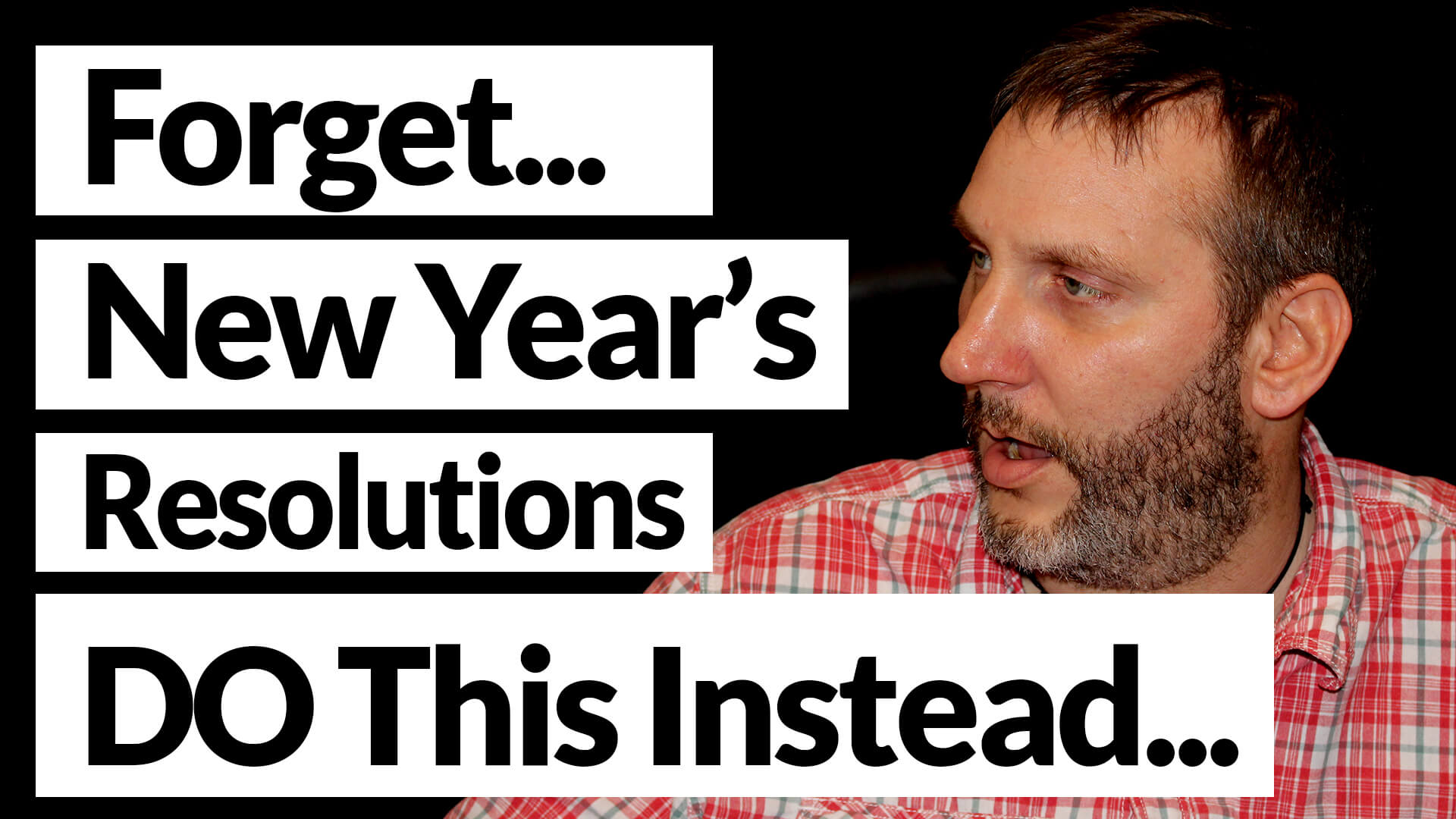 Everybody has this line of happiness. Or at least that's what I like to call it. If there's one thing I've learned above everything else, it's that life is a balancing act between clinging to our desires and pushing away our non-desires. Our idea of happiness is...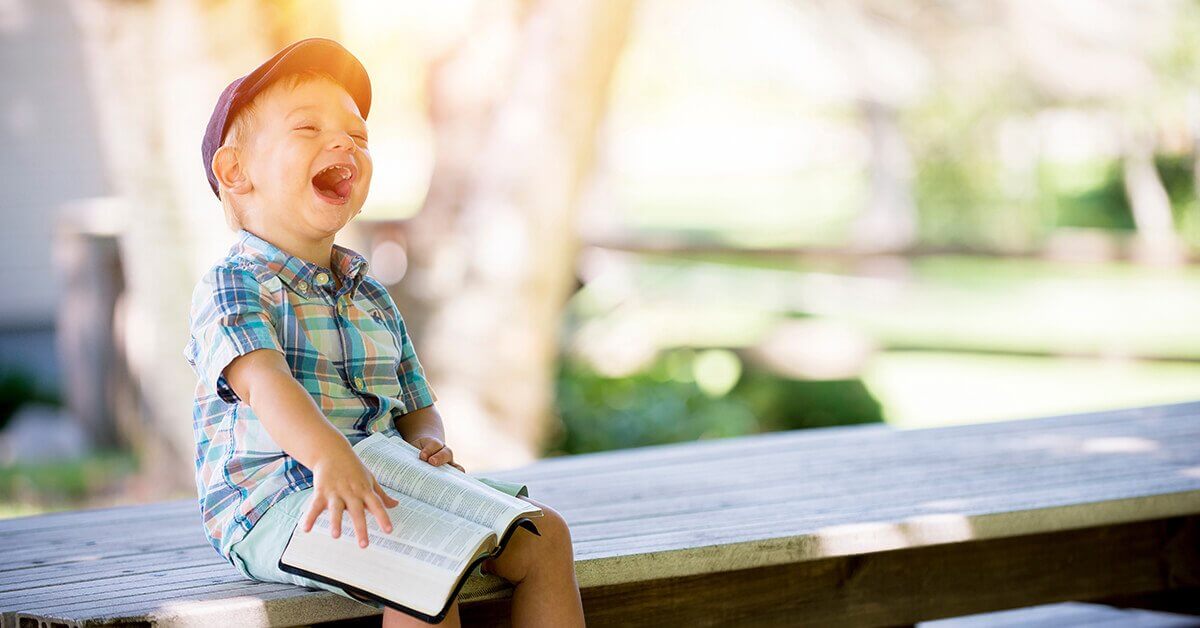 Before we talk about how to gain peace of mind, perhaps we should look at what peace of mind is. Although we all have a slightly different definition there is a universal form of peace of mind that we can all resonate with. Peace of mind is a calmness where we are...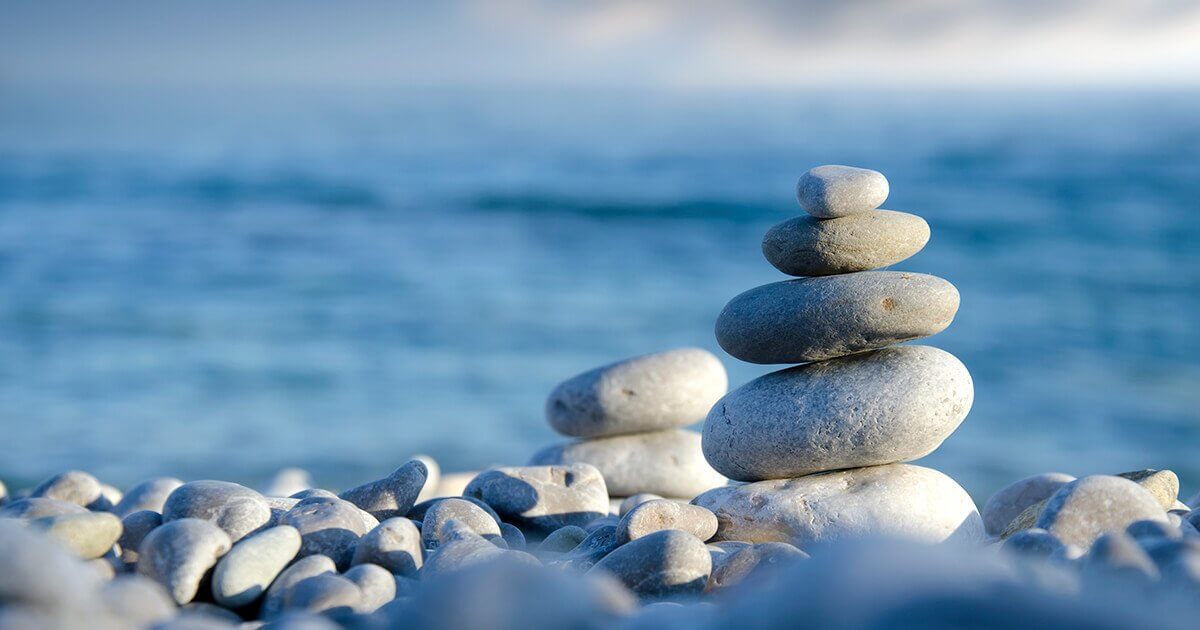 DOWNLOAD FREE: 5 Secret Practices You Need For Peace Of Mind.
If you want more energy and less anxiety; if you want to feel calmer, reduce stress, take control of your life and enjoy real freedom, then stop saying one day and start today.