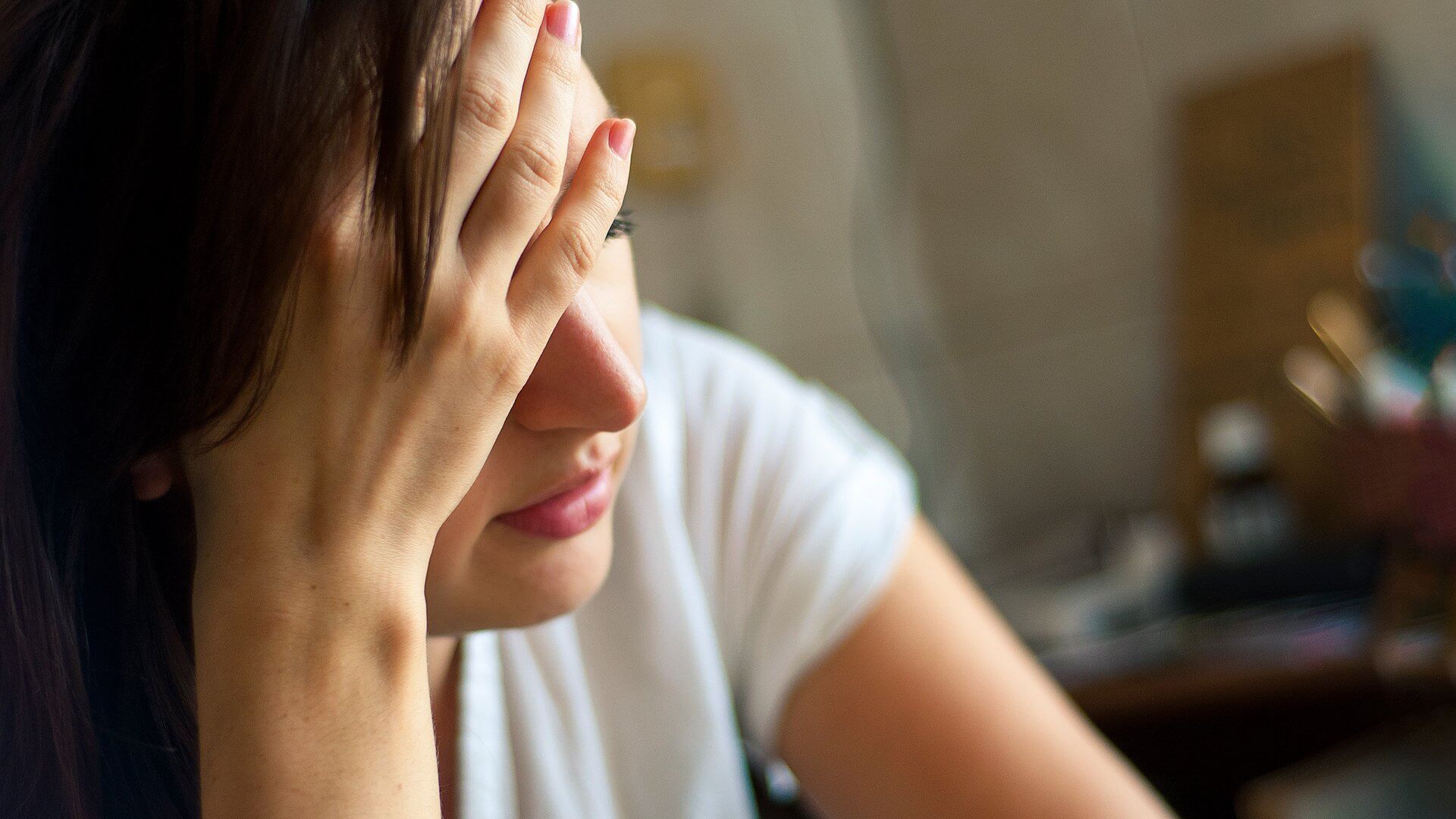 Very often I get contacted by somebody that needs help to get through hard time. It's always a hard time, some kind of adversity and never a good phase in life.
It could be suffering with cancer, dealing with PTSD, or emotional pain.
Hey, can you help me through this amazing time of my life. I'm falling in love and I want to get through it as quick as possible.
Yeah, that never happens. We don't have any problem getting through those times.